Innovative, private educational resource company
Serving Tallahassee, North Florida,
and Beyond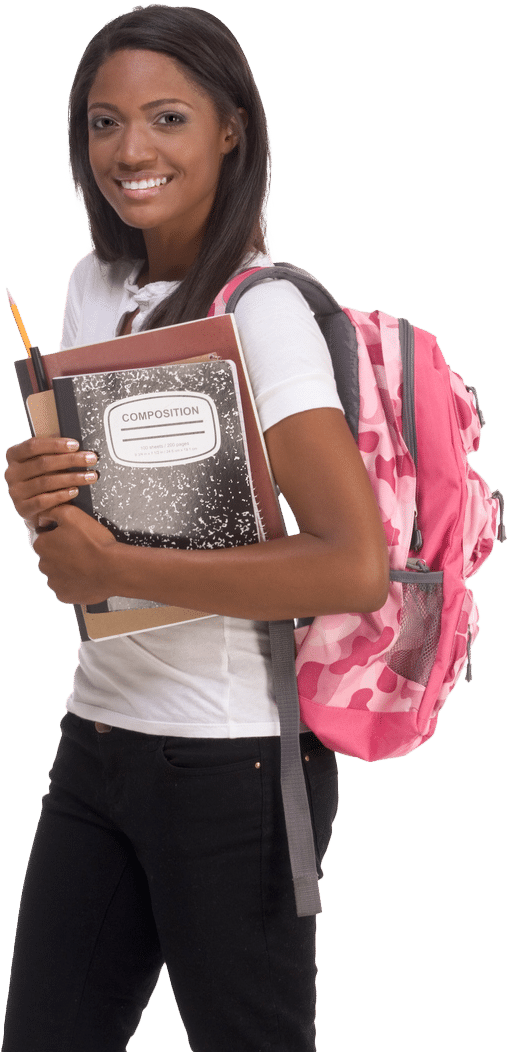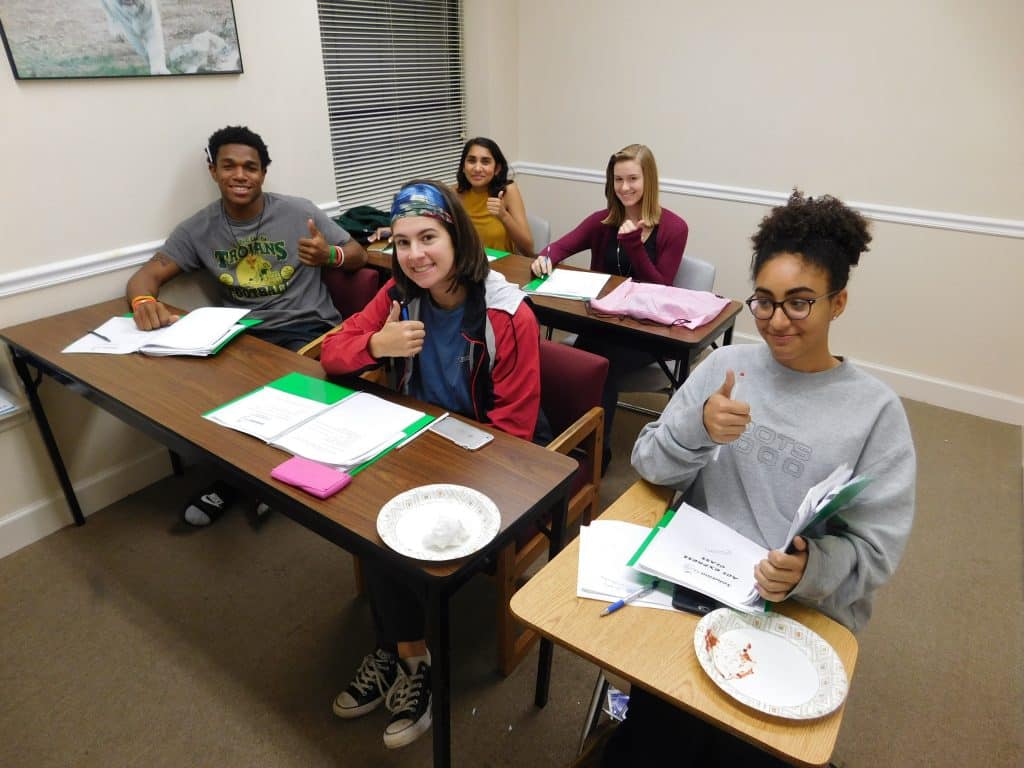 SolutionSkills, Inc. is an innovative, private educational resource company serving the Tallahassee and North Florida area since 1987.
As a comprehensive, private educational services company, SolutionSkills, Inc. has provided a broad range of innovative services and programs to students, parents, teachers, educational establishments ,school districts and industry. Beginning primarily as a tutorial service, this company has grown each year by adding new programs to help meet the diverse needs of a rapidly changing world.
We believe that individuals can learn skills to be successful and self-sufficient. We also believe that educational and related services should be geared toward helping a person reach his or her potential through a caring, personal intervention with concerned educational professionals at a reasonable cost.
SolutionSkills offers a variety of innovative programs.
From education, learning, and mental health, we have delivered effective programs for individuals, groups and entities. Our primary services include tutoring, test prep, college admissions assistance, study skills, counseling, and free community outreach initiatives.
We have continued to adapt how we deliver our programs by including a full online capability for almost all of what we do. We have also partnered with other educational entities such as Florida State University, Florida A&M University, and area private schools. Helping parents and students navigate issues from parenting to college admissions process has become one of our specialties. We have offered free workshops on getting into college, finding scholarships and mindfulness. Learn more about our wide variety of services by exploring all parts of our website.
Popular Online Instruction
Popular Online Prep Courses & 1 on 1 Tutoring
SAT 3 Day Express Class
Always held the week of the SAT date, this timely online 3 day prep class allows for full coverage all parts of this test: Math and verbal essential tactics and strategies, and effective test taking skills.
Ace the ACT Class
This online review of the ACT is held the day before the test. Is is either a preview or review of all sections of the ACT: Math, English, reading and science. It is a confidence booster with shortcuts that is fitting for this fast-paced test.
Online 1 on 1 Tutoring
Tutoring in the online environment can be extremely convenient and effective when there is a great tutor, a clear teaching objective and easy two-way interaction. Most academic subjects are available on our online 1-1 teaching platform, Pearl. This can be a great, just-in-time solution!
Please select listing to show.
Photo Gallery • News • Dates • Deadlines